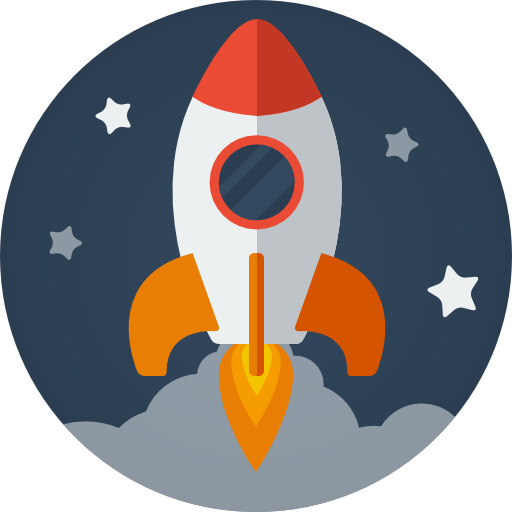 Noblemen launched in 2013, after two of the main founders found it difficult to shop for quality men's accessories at an affordable price. Noblemen's team noticed a void in the market for affordable high quality watches & accessories which is why they decided to build a brand to disrupt the luxury men's watch & accessory markets.
We put together a team comprised of leading industry executives. With a background in branding and a passion for quality products and craftsmanship, we set out to build a product line to exceed our customer's expectation. That is our focus.
It's hard to compete in a world where so many different companies are trying to acquire new customers. Some of these companies have existed for decades.
So why did Noblemen decide to get into the Men's Accessories market?
Simple, we want to offer you more quality, more style and better service for much less than what other luxury brands offer.
Since the launch of Noblemen, thousands of products have been sold to people in 82 countries.
---
I'm afraid to pay online, is this safe?
It's 100% safe.
In fact we don't even have access to your payment details. All payments are processed by a third party authorized payment processor.
They use the latest generation encryption protocols and safety measure that only the top scientists even understand.
You can't be safer than that.
---
Ready for your Noblemen Product? Shop now!